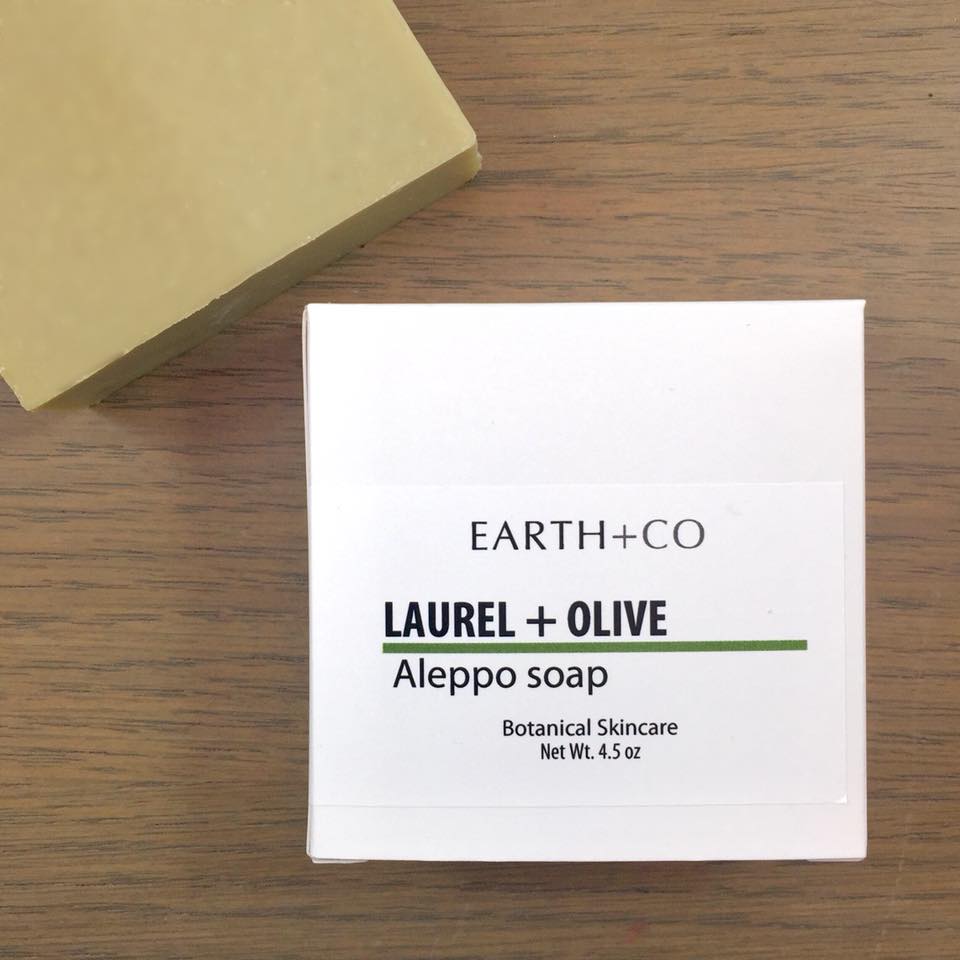 LAUREL + OLIVE Soap
$12.00
LAUREL + OLIVE is a Syrian style soap formulated with 40% Laurel Berry Fruit Oil. Laurel Berry Fruit Oil has a deep smoky scent and is used for various skin and hair problems. 
We are donating 100% of the proceeds, of this soap, to The White Helmets. 
The White Helmets, https://www.whitehelmets.org/en, are unarmed and neutral volunteers that deal with the aftermath of air attacks. As well as saving lives, the White Helmets deliver public services to nearly 7 million people, including reconnecting electrical cables, providing safety information to children and securing buildings. They are the largest civil organization operating in areas outside of government control, and their actions provide hope for millions.

This is a beautiful soap with a bigger purpose.
Ingredients: Saponified organic extra virgin olive oil + laurel berry fruit oil.