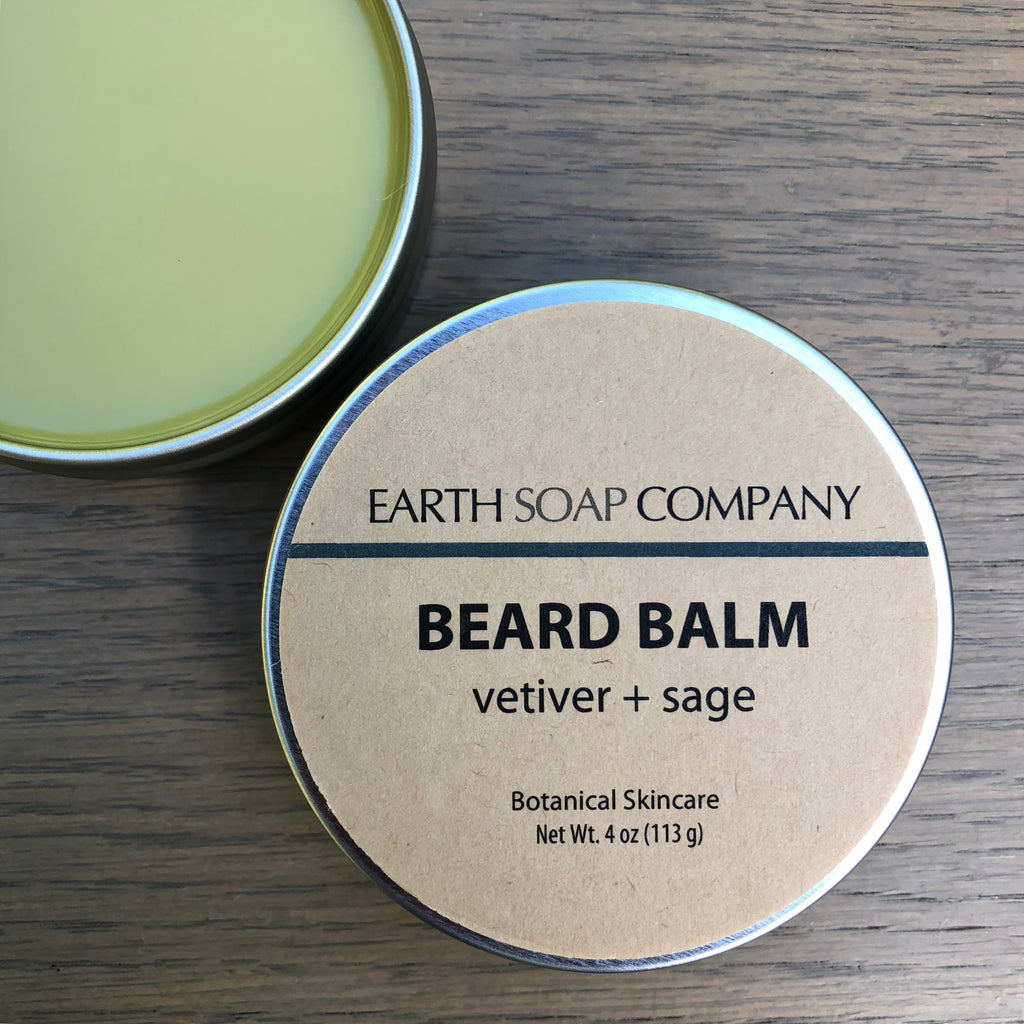 Beard Balm - Vetiver + Sage
$22.00
Our Beard Balm is formulated to deeply penetrate and moisturize the hair follicles; while providing light control and holding power that can be restyled throughout the day.
Directions: Use back of thumbnail to scrape out a pea to dime sized amount of balm and rub between palms to emulsify. Run through beard from root to tip. Style as usual
Ingredients: Shea butter, coconut oil, hemp oil, argan oil, jojoba oil, candelilla wax, carnauba wax, castor oil, essential oils, vitamin e.
*Vegan + Palm-Free
4 oz tin (Please re-use or recycle)